2 tags
NEW JAMES BLAKE!!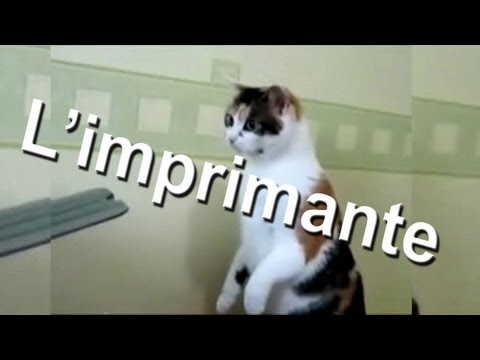 1 tag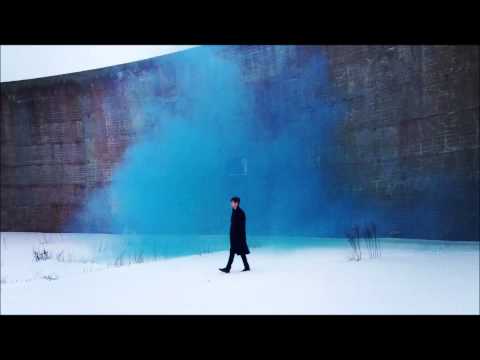 Tweetbot-maker launches Netbot →
Almost makes me think about signing up for App.net.
PHP: a fractal of bad design →
PHP is an embarrassment, a blight upon my craft. It's so broken, but so lauded by every empowered amateur who's yet to learn anything else, as to be maddening. It has paltry few redeeming qualities and I would prefer to forget it exists at all. Awesome (but very, very long) piece about everything wrong in PHP. Love his style of writing and the amount of frustration he's able to digest.
Watch
The Crisis of Civilization: The best documentary I've seen in months. Impressive perspective on all major problems in our world, and stresses the need for change in a pretty convincing way.
Tweetbot for Mac: Public Alpha →
Already way better than the official Twitter for Mac.
1 tag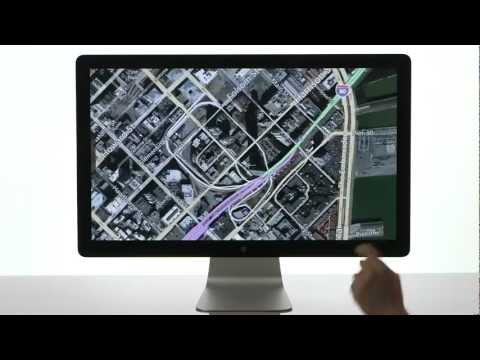 On The Verge, Episode 006 →
With Damon Lindelof and Marco Arment, best episode yet.
Sparrow for Mac 1.6 adds POP support, unified... →
Unified starred-inbox: BOYAH!
HTML9 Responsive Boilerstrap JS →
Finally, it's here!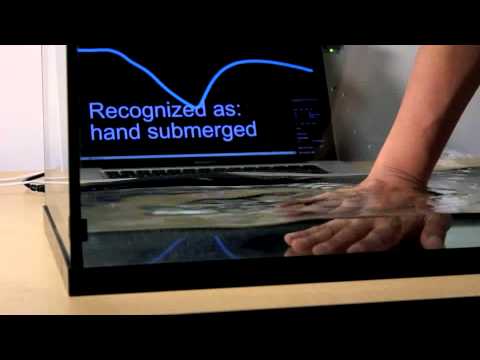 1 tag
1 tag
JSON response from controller action in CakePHP 2 →
Tip of the day, nice.
1 tag
jQuery URL Parser →
Might come in handy soon.
Testing the cloud
Every time I upgrade Mac OS X, I migrate my account to the new fancy version. Because of this I now have an account that's probably 7 years old with all preferences, hidden directories, failed installations and junk of all sorts. Since this Macbook Pro has not been my work-machine for a while, I figured why not. Let's make a clean break, install a fresh copy of Lion and see what the...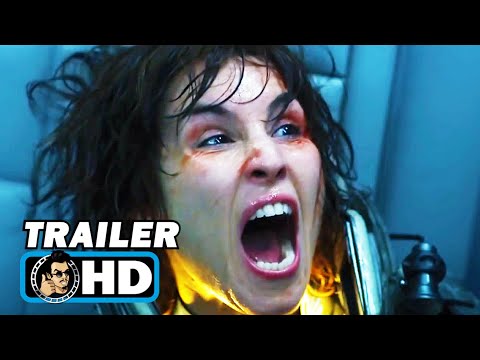 1 tag
Field Notes × Ian Coyle →
This portfolio is amazing.
1 tag
Air Jordan 2012 →
Inspiration never stops, awesome work!
Tweetbot for iPad released, iPhone app gets 2.0... →
Finally! Just deleted the official client and installed Tweetbot. Yes, in that order.